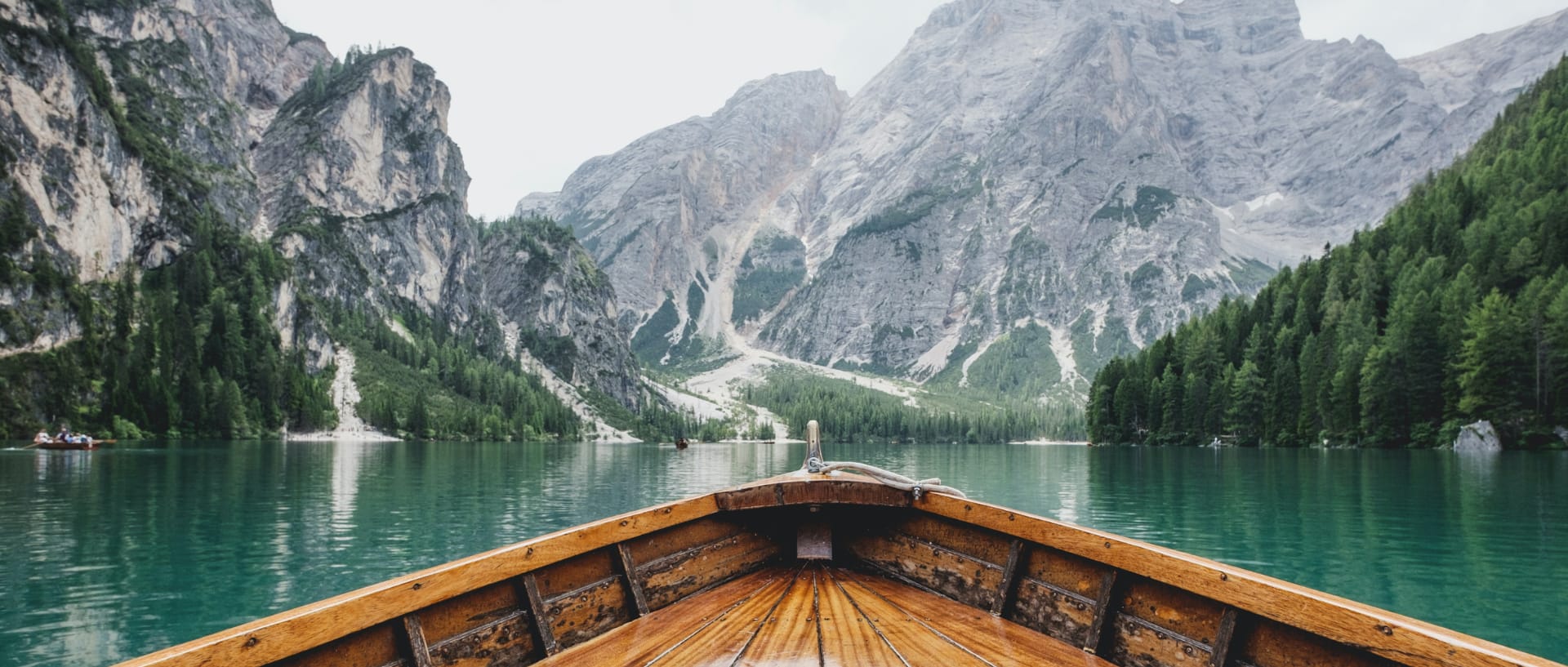 Travel Consultant, Sales
Copenhagen

,

Hovedstaden

,

Denmark

Japanspecialist
Company Information & Job Details
About Kuoni Tumlare
At Kuoni Tumlare, we deliver truly inspiring and innovative solutions and experiences that create value both for our Partners and Society at large. Our wide portfolio of products and solutions is built on 100+ years of destination management experience.
Our solutions include series tours, technical visits, educational tours, Japanspecialist travel consulting, as well as meetings, incentives, conferences, and exhibitions. Our product portfolio includes MyBus excursions at destinations as well as guaranteed departure tours devised and delivered by our Seat-in-Coach specialists, Europamundo (EMV) and MyBus Landcruise.
We cater to a wide range of customer needs in close collaboration with our trusted suppliers and powered by our team of destinations experts - enabling us to make a real difference to the world.
About the Function
Focused on authenticity and experience, Japanspecialist is a one-stop-shop for Japan travel. With decades of experience designing bespoke trips to Japan, we have recently launched our online travel consultancy service with a clear mission to provide access to up-to-date information and expertise, even if the client doesn't end up booking the trip with us.
About the Role
The purpose of the function "Leisure Sales Travel Consultant" is to have the overall responsibility of sales having dialog with the customer by a digital platform (Zoom), phone, email, chat or physical meetings in the local offices. The sales tasks include consultation with the customer, screening of customers, and establish their motivation for buying a travel package. The Leisure Sales Travel Consultant is the face of the company and must be able to use and understand consultative sales technique to establish customer's eligibility, travel content, trust, commitment, and deadlines. This person is an ambassador of Japanspecialist, representing the company throughout the meetings with present or potential customers, he/she is the key contact of the clients from the initial conversation to the travel completion.

Job Requirements
Key Responsibilities:
Sales and clients
Provide travel consultation for customers travelling to Japan or to other destinations
Screen leads by establishing motivation for buying and stage of buying process
Utilize consultative sales technique to establish the customer's wants and needs
Establish customer's eligibility, content, trust, commitment and deadlines before proceeding to detailed travel planning and quotation
Send out travel offer or reply by to customer by due date
Follow-up with customer in a timely manner
Invoice and Monitor payments from customers
Work as a team player in the sales team and with easy handover in case of absence
Sharing Emergency Duty among team (24 hour)
Operations
Provide streamlined workflow with reply and filing from group e-mail
Input of customer's necessary information in quotation sheet with strict guidelines
Close cooperation and follow-up with Operations team
Translate travel offer and itinerary received from operation center from English to customer's language, send them out the customer
Creating deposit invoice/final invoice to customers using mid-office system.
Providing detailed travel information and sending out documents to customers
Planning and development

Translate/update of products on Japanspecialist website provided by operation center
Translate/update of destinations and other content for website provided by operation center or marketing
Cooperation with marketing:

Production of flyers and other printed sales material
SoME content and updates
Organising Live streaming with local partners

Participation in travel fairs and other promotional events
Involvement in other local marketing activities
Provide production inputs for local package tours (FIT or Guided tours) to the operation team
Self-learning of new destinations
Preparation and presentation of statistics
Participating in workshops and inspection tours
Internal

Sharing destination knowledge
Sharing sales techniques
Fill out internal sales reports accurately and in timely manner

Revenue

Monitoring sales, profit and hit-rate
Follow up with improvements to increase profit

Others

Representing the company at dinners/lunches, on study tours, meet & greet etc.
Participating in projects
Ad hoc assignments
Cooperation with local authorities, local tourist-boards, and others
To Succeed in the Role, You Should Have:     
Knowledge/Skills

Experience in sales, questioning and screening with focus on the right customer and profit/hit-rate
Team-player, customer sharing and lifting the sales for the whole team
Strong technical skills in Microsoft Office

Deep understanding of punctuality and reply speed

Fluent in local language and English
General GDS skills (preferred Amadeus)
Experience and understanding of invoicing
Must have thorough knowledge of the various destinations that we sell (Japan and combo)

Experience

Minimum of 3 years in the travel industry in sales in B2C market
We Are Looking for a Person With:

Proactive and self-driven
Owning the responsibility and taking control
Team player with focus on "our customer"
Good understanding of cultural differences between various teams, being able to work in a multi-cultural environment
Good overview but still focusing on the details
Structured and good at planning ahead
Flexible and open to changes
Practical problem solver
Working well under pressure
What We Offer:
Service leave days according to seniority
Different training and self-development activities
Career development opportunity within the Group
Copenhagen
,
Hovedstaden
,
Denmark